2 tags
2 tags
2 tags
7 tags
The 'Magic Bean' Generation
Spending too much time on other planets lately to update this Tumblr, but what I do see on this planet, when I get round to looking, is a steady raking back of democratic rights previously held inviolable, by commercially redistributive means. Corporations are increasingly doing precisely what fascist governments used to do, and are not accountable at all to the done-unto. Think of this in the...
2 tags
"People said, 'Oh well! But you know, you're complaining about..."
– Nina Paley, The Revolution Will Be Animated
(via kin-buzz)
"The Altairan Dollar has recently collapsed, the Flaninian Pobble Bead is only..."
– Douglas Adams, The Restaurant at the End of the Universe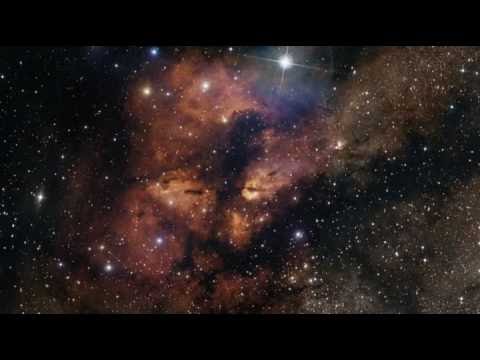 1 tag
1 tag
1 tag
3 tags
5 tags
1 tag
Watch
Three minutes of pointing-a-spacecraft-at-the-sky porn.
"We completely understand the public's concern about futuristic robots feeding on..."
– Cyclone Power Technologies, Inc. (via @GreatDismal)
"When done right, comics are a cognitive whetstone, providing two or three or..."
– Warren Ellis » Comics And Time: Dundee, 28 June 2009
Watch
≠ Unfathomable, but like…way-cool unfathomable.
Brainware Upgrade →
No indication yet if my operatives in the Swap Universe have any way of picking up this feed, or have even received my field reports as previously transmitted piecemeal, in real-time, via Tumblr….
≈ That's her! →
I was wrong about the commercial breaks. They fathom, but fleetingly. What was the precise point of incursion? Timing is everything — try, 'That's her.' Listen! View at audioboo.fm
2 tags
1 tag
1 tag
1 tag
1 tag
1 tag
1 tag
"Only when people recall autobiographical memories or imagine alternative..."
– Science News, via Boing Boing
≠ Unfathomable Commercial Break →
Listen! View at audioboo.fm
1 tag
"The future never goes out of fashion. It's just that the culture is sometimes..."
– ubergrid:  
Found, Note To Self: Fathom →
I seem not to have been above leaving audio notes for myself. I find it all a bit… well, yeah. Unfathomable. Listen! View at audioboo.fm